At whatever stage in your career, Faculty Excellence provides professional development programs that support you in and outside the classroom or research laboratory. We also have opportunities for you to contribute to the university through our advisory committee or one of our fellows programs. No matter what your career goals are, we're here for you.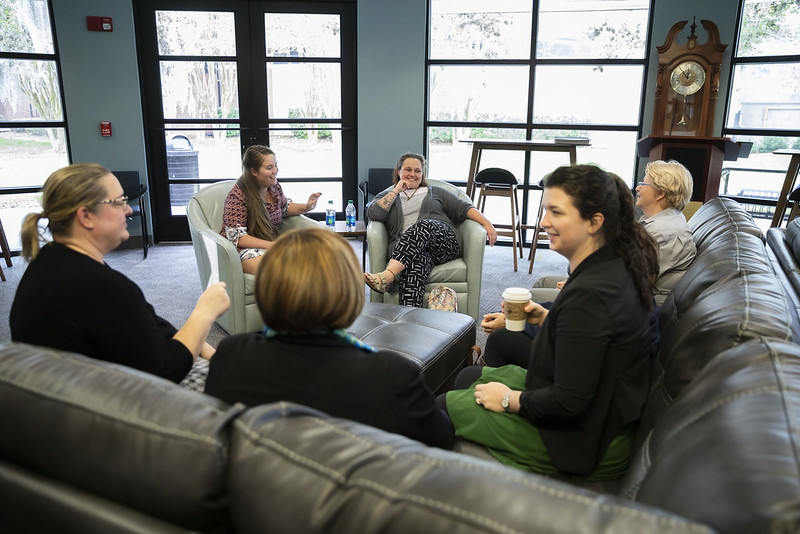 Peer Communities
If you're looking to join a supportive community of your peers and work collectively toward goals through regularly scheduled, structured meetings, then explore the opportunities below: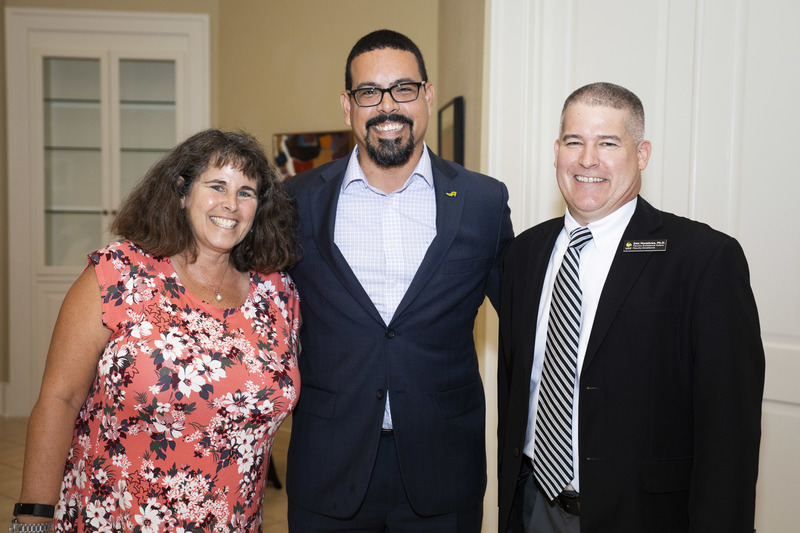 Leadership Opportunities
If the thought of helping to shape the faculty at UCF excites you, these programs offer the ability to create and vision future programming at the university that will touch all faculty.
Karen L. Smith Faculty Center for Teaching and Learning
The Faculty Center is dedicated to helping with teaching and classroom needs. Visit their website for information on faculty writing groups, inclusive teaching practices and more.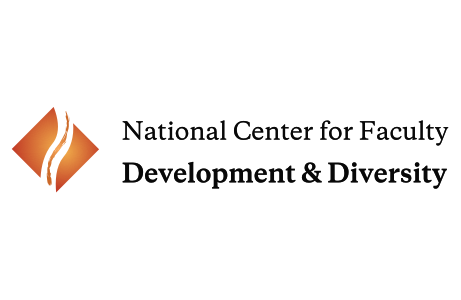 National Center for Faculty Development and Diversity (NCFDD)
The National Center for Faculty Development and Diversity is an independent professional development, training, and mentoring community of faculty, postdocs and graduate students from over 450 colleges and universities. In addition to the resources available to you as an Institutional Member, the Center also offers professional development training and intensive mentoring programs.
UCF's Institutional membership provides relevant professional development training, support from highly trained and successful mentors, a confidential place for problem solving, and downloadable formats for self-paced learning.
Examples of professional development training and support include:
14-day writing challenges
Strategies for cultivating a network of mentors
Strategies and Tips for NSF Career Awards
Benefits of Membership:
To access the materials and participate in webinars, you'll need to activate your membership by using your UCF email address. You can find instructions here.