We're committed to supporting + strengthening faculty
Faculty Excellence is committed to supporting and strengthening faculty through recruitment, development, and retention of outstanding scholars and educators.
We promote the growth of academic leaders through professional development opportunities and institutional policies designed to strengthen our collective faculty who advance UCF's mission of discovery, learning, and engagement.
We believe a great university is built by great faculty and we're here to help you at every step.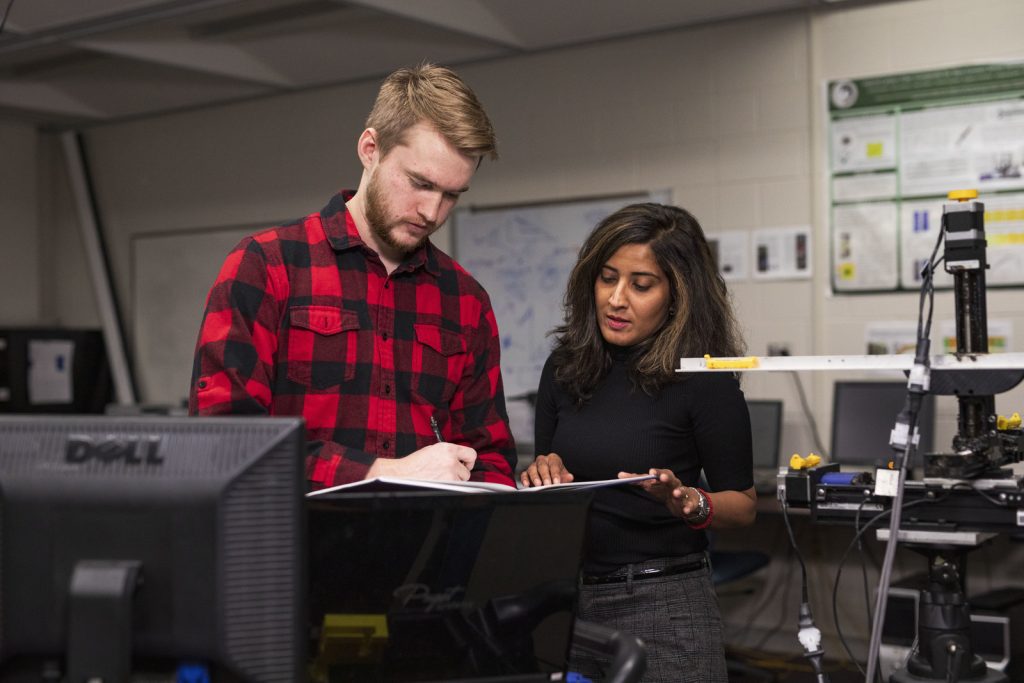 Inclusive Excellence
Inclusive Excellence is at the core of UCF's mission to recruit, cultivate and retain exceptional faculty, students and staff.
---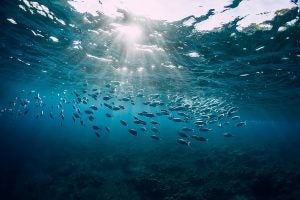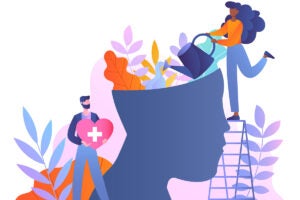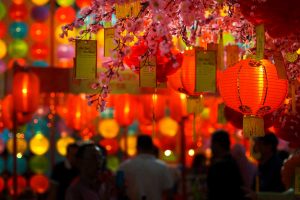 Celebrating the Lunar New Year
Two associate professors with expertise in Chinese society and culture share the history behind the holiday, lucky foods and more about the Year of the…