UCF wants to recruit and retain the best faculty. To do this, we are working hard to put policies into place that enable all faculty to successfully balance their academics with their home lives throughout their careers at UCF.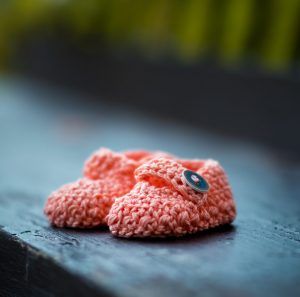 Expectant and New Parents
Resources for faculty members who are parents or considering becoming parents and additional resources for academic parents.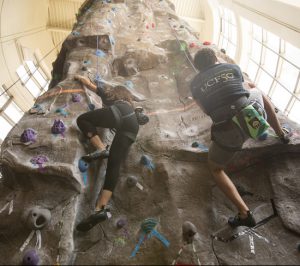 Recreation & Campus Resources
Health and personal fitness resources are available to all faculty members including gym memberships and dining plans.