Boost Your Career With External Honorific Awards
Faculty Excellence encourages faculty members to pursue external honorific awards. Earning these awards can expand your professional horizons while helping UCF promote the excellence and impact of its faculty.
We provide an awards database and can help faculty members identify and apply for suitable awards at any stage of their professional career.
See UCF faculty members who have earned external honorific awards.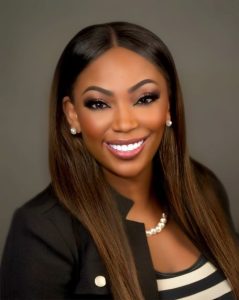 Get Started With External Awards Support Services From UCF Faculty Excellence
Charlenne Valere, Director of Academic Programs, helps faculty members and administrators find award opportunities and facilitate the awards and submission process.
She meets with faculty members and college and department leaders to answer questions and guide them in pursuing applicable awards. Reach her at Charlenne.Valere@ucf.edu.
How We Can Help
Use data analytics to identify recognition opportunities that align with faculty members' expertise and qualifications
Provide details on award bodies, professional associations and societies
Assist with application requirements and selection criteria
Navigate the application process and monitor progress on application deadlines
Partner with individual faculty members and college leaders to provide guidance for seeking additional levels of recognition
Faculty Excellence also coordinates internal recognition opportunities that recognize and inspire faculty in advancing the university's mission of elevating faculty excellence, innovation and impact.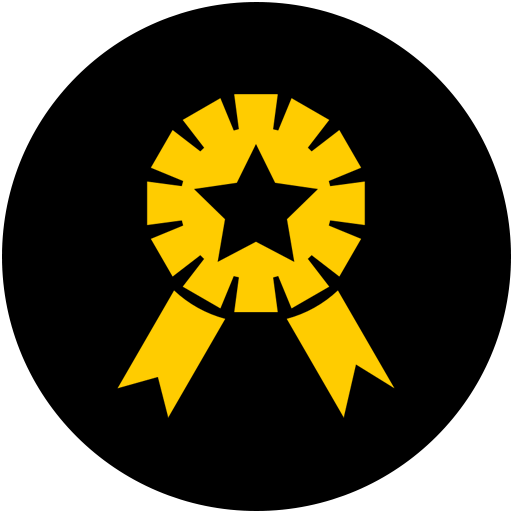 Have You Earned An Award?
Report your award to be highlighted in Faculty Excellence and UCF news publications!