Faculty Excellence is committed to supporting and strengthening faculty through recruitment, development and retention of outstanding scholars and educators.
We promote the growth of academic leaders through professional development opportunities and institutional policies designed to strengthen our collective faculty who advance UCF's mission of discovery, learning and engagement. Our effort to support faculty also includes the Karen L. Smith Faculty Center for Teaching and Learning, whose mission is to support excellence in teaching and learning at UCF.
Our initiatives are designed to grow our faculty, diversify our faculty and gain national and international recognition.
We believe a great university is built by great faculty and we're here to help you at every step.
Meet the Vice Provost
Dr. Jana L. Jasinski is the vice provost for Faculty Excellence. She has led faculty recruitment, retention, development and diversity efforts, as well as other initiatives and programs to support and strengthen all faculty since July 2018.
As vice provost for Faculty Excellence, Jasinski and her team enhance these efforts and foster a culture that includes interdisciplinary collaboration, faculty recognition, philanthropy and leadership development, while simultaneously advancing the Collective Impact Strategic Plan and the university's mission of discovery, learning and engagement.
Jasinski believes faculty are one of the main reasons UCF is a great university. She advocates for faculty to be able to enjoy their careers and achieve their personal best while at UCF.
She joined UCF faculty in 1999 as an assistant professor of Sociology and has since served in multiple faculty and administrative roles, including chair of the Department of Sociology, associate dean in the College of Graduate Studies and associate dean in the College of Sciences. She has also received multiple awards and honors for her teaching, research and service, including being named Pegasus Professor of Sociology.
Her research interests focus primarily on the areas of lethal and non-lethal interpersonal violence with an emphasis on intimate partner violence, substance abuse and institutional responses to violence. She has received several grants from the National Institute of Justice, the most recent of which resulted in the co-authored research monograph "Hard Lives, Mean Streets: The Experience of Violence in the Lives of Homeless Women."
As co-lead of the Violence Against Women faculty research cluster, she works with an interdisciplinary team to investigate how to better understand the complexity of violence against women and provide insight into preventing it.
Jasinski holds a bachelor's, master's and doctorate in Sociology from the University of New Hampshire.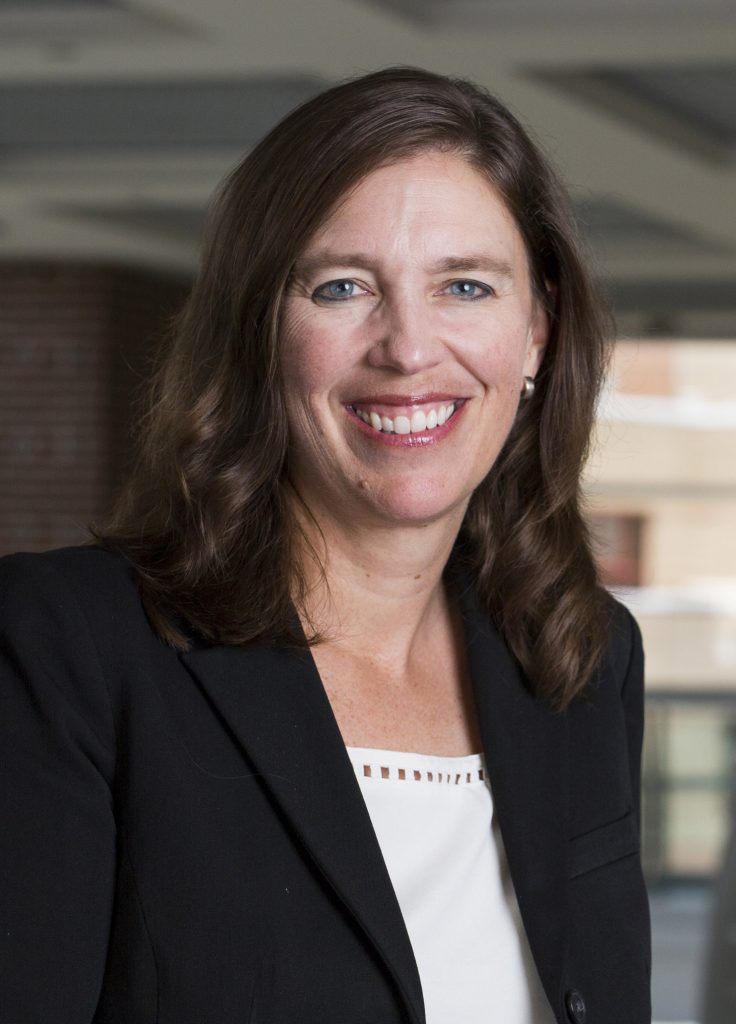 Meet The Team
Tonaysha Askew

Personnel Administration

407-823-1989

Danielle Eadens

Non-tenure Earning Faculty Fellow

407-823-1113

Victoria Hopkins

Academic Support Coordinator II

Dr. Beatriz Reyes-Foster

Faculty Fellow

407-823-2206

Charlenne Valere

Director, Academic Programs

Charlenne Valere

Helen Sterbach

Personnel Administration

407-823-1113

Jennifer Krolowitz

Personnel Administration

407-823-1113

Lucretia Cooney

Director

407-823-1126

Pauline Heinz-Strauss

Assistant Director

407-823-0612

Fran Ragsdale

Executive Assistant to the Vice Provost for Faculty Excellence, Chief Analytics Officer

407-823-0016