All faculty undergo evaluations throughout their careers with criteria depending on the department and college in which they reside.
In-Unit Forms
Non-Unit Forms
Chairs & Directors Appointment and Evaluation
Each college has established policies for the appointment, evaluation, and re-appointment for chairs and school directors.
College of Engineering and Computer Science
College of Health Professions and Sciences
College of Sciences
Dean's Review
Deans will undergo a review during the fifth year of appointment or re-appointment. The Provost will be responsible for initiating the review and for acting upon its recommendations and will designate Faculty Excellence to lead this process. This review will serve as both formative and summative assessment of the Dean's performance and will be advisory in nature to the Provost.
Guidelines for Review of Academic Deans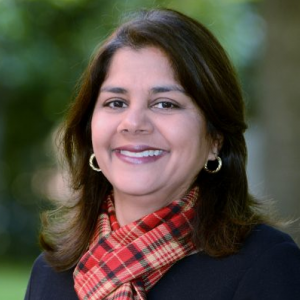 Sheila Amin Gutiérrez de Piñeres
Dean, Burnett Honors College
Documents