We're committed to supporting + strengthening faculty
Faculty Excellence is committed to supporting and strengthening faculty through recruitment, development, and retention of outstanding scholars and educators.
We promote the growth of academic leaders through professional development opportunities and institutional policies designed to strengthen our collective faculty who advance UCF's mission of discovery, learning, and engagement.
We believe a great university is built by great faculty and we're here to help you at every step.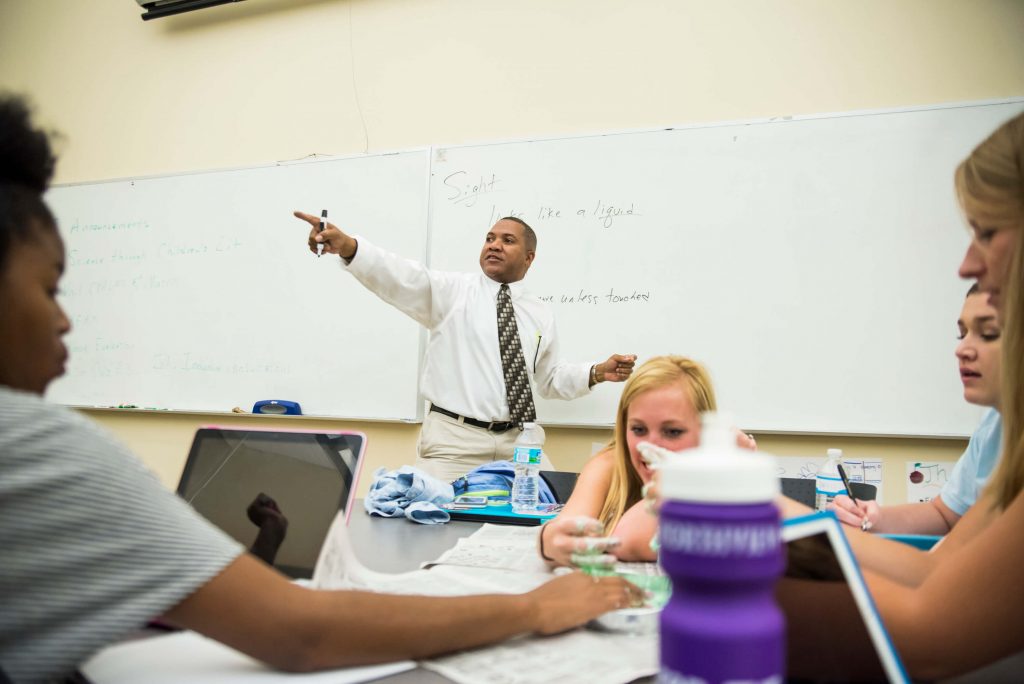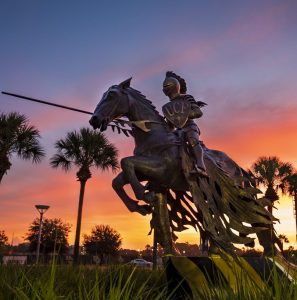 Faculty Spotlight
Congratulations to our 2021 Trustee Chairs!
Six faculty members have been awarded this prestigious honor for 2021-2026.
Congratulations to: Deborah Beidel, Zenghu Chang, Peter Delfyett, Peter Hancock, Talat Rahman and Jeff Rupert.
Read more about them and their world-renown accomplishments.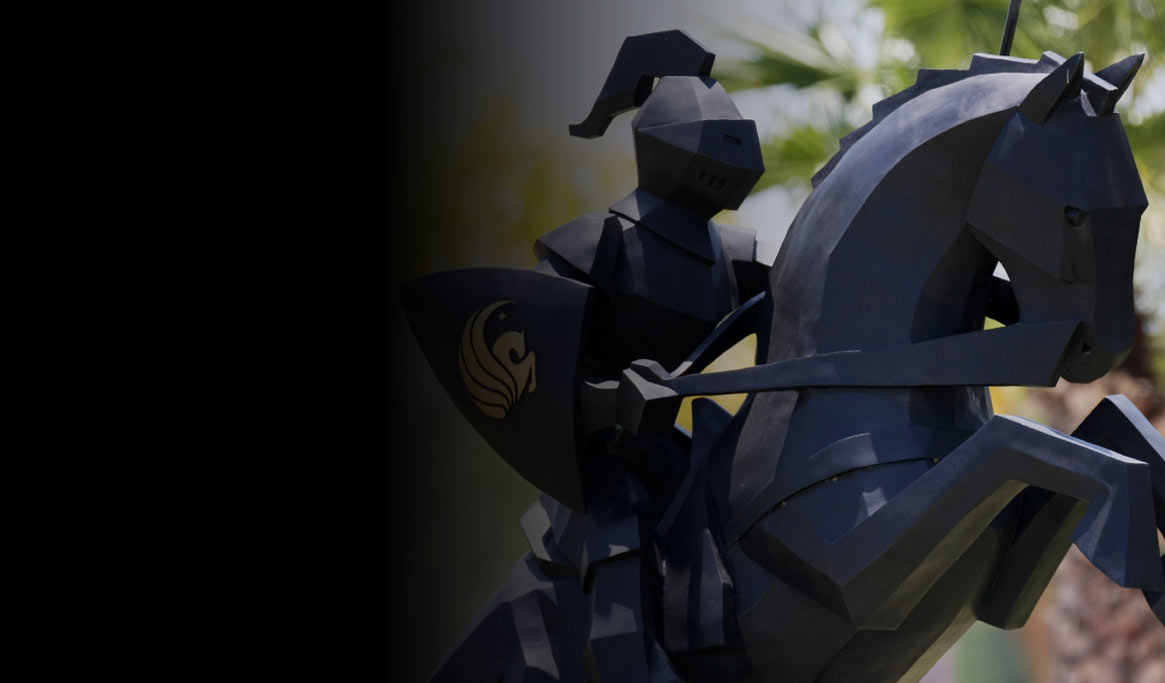 Upcoming Events
Now that you've written your impact statement, it's time for feedback. Join this session to have your impact statement reviewed by peers and do some reviewing yourself. You'll receive tips and tricks to make sure you are hitting the major…
Inclusive Excellence
Inclusive Excellence is at the core of UCF's mission to recruit, cultivate and retain exceptional diverse faculty, students and staff. Faculty Excellence has created resources for inclusive teaching practices and diverse faculty searches to make UCF an equitable and inclusive working and learning environment.