We're committed to supporting + strengthening faculty
Faculty Excellence is committed to supporting and strengthening faculty through recruitment, development, and retention of outstanding scholars and educators.
We promote the growth of academic leaders through professional development opportunities and institutional policies designed to strengthen our collective faculty who advance UCF's mission of discovery, learning, and engagement.
We believe a great university is built by great faculty and we're here to help you at every step.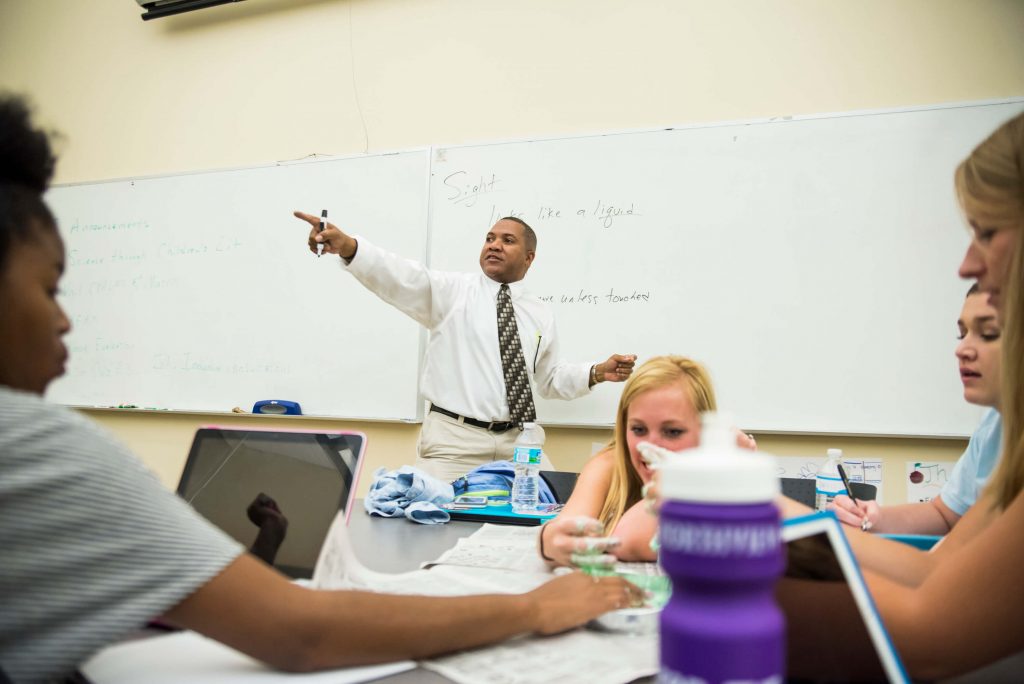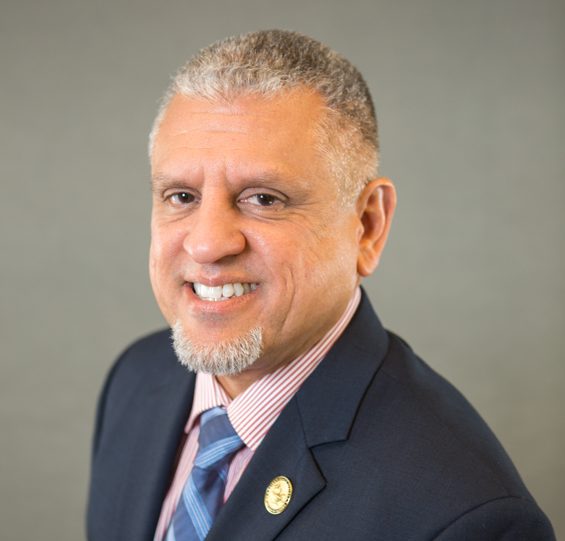 Faculty Spotlight
Frank Guido-Sanz
Assistant Professor, College of Nursing
During the week, Frank Guido-Sanz teaches in Orlando, but on Fridays he travels to Jackson Memorial, the third-largest hospital in the United States, to care for critically ill patients during the weekend. He is balancing roles as an assistant professor, an ICU nurse and a National Disaster Medical System team member during the coronavirus pandemic.
"I feel like I should be where I am most needed," says Guido-Sanz. "With a natural disaster you can physically see the impact. This is an invisible enemy; you don't know who has been exposed. But this is my commitment of service."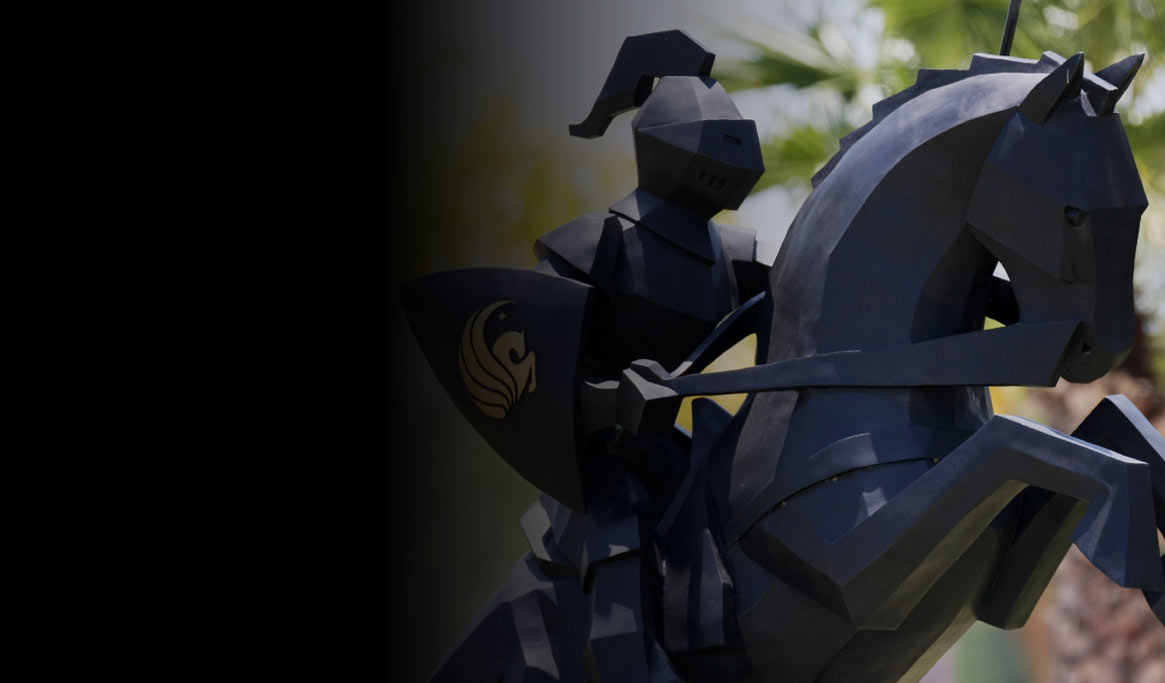 Upcoming Events
You just hit submit on your promotion dossier, now what? Vice Provost Jana L. Jasinski will lead a conversation on what to expect during the review process. This session will focus on the following: How the process works. Intentionally managing…
Inclusive Excellence
Inclusive Excellence is at the core of UCF's mission to recruit, cultivate and retain exceptional diverse faculty, students and staff. Faculty Excellence has created resources for inclusive teaching practices and diverse faculty searches to make UCF an equitable and inclusive working and learning environment.