We're committed to supporting + strengthening faculty
Faculty Excellence is committed to supporting and strengthening faculty through recruitment, development, and retention of outstanding scholars and educators.
We promote the growth of academic leaders through professional development opportunities and institutional policies designed to strengthen our collective faculty who advance UCF's mission of discovery, learning, and engagement.
We believe a great university is built by great faculty and we're here to help you at every step.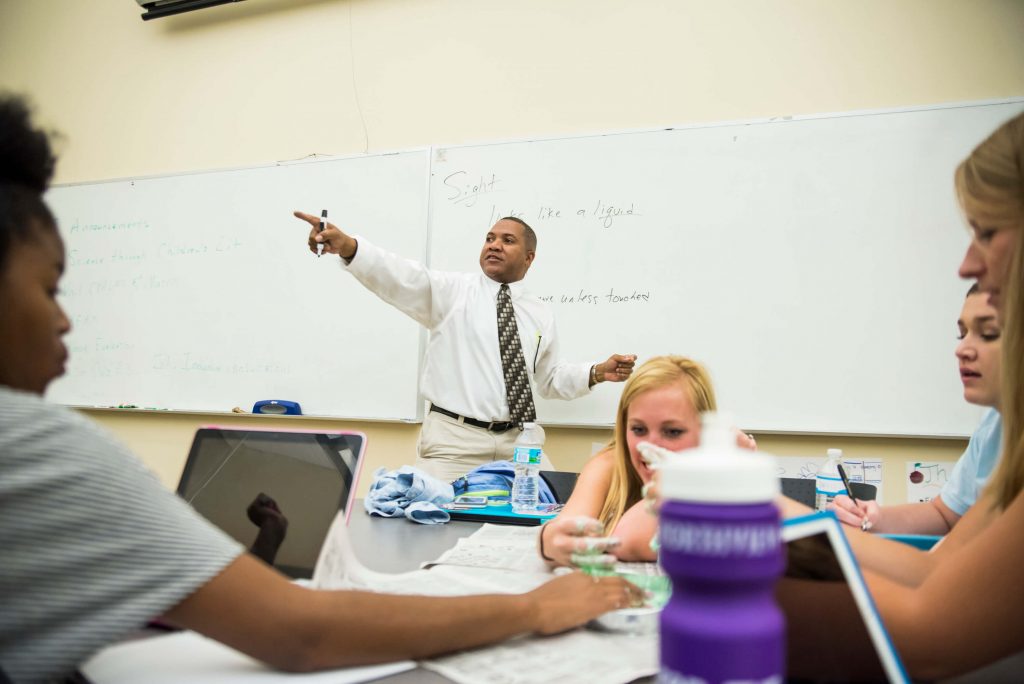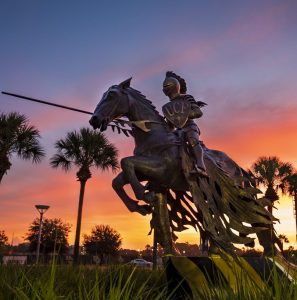 Faculty Spotlight
2020 UCF Scroll and Quill Society
Congratulations to our new inductees!
Each fall, the university recognizes faculty who have made a national and international impact through their research, teaching and service, by inducting new members into the Scroll and Quill Society. What started as two different prestigious faculty clubs in the 1980s, is now a recognition program for faculty of all disciplines.
"This society is a chance to celebrate imaginative creative works, scholarly research and the service our faculty provide to better our community," says Jana L. Jasinski, vice provost of Faculty Excellence.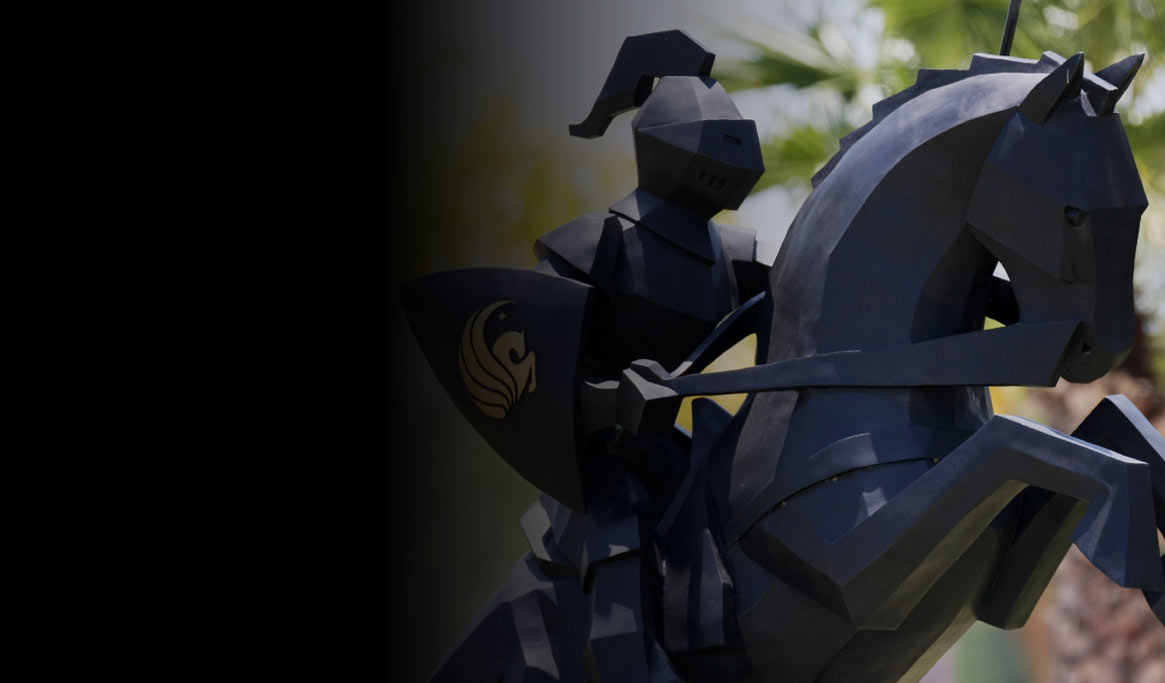 Upcoming Events
Interdisciplinary Non-Tenure Earning (NTE) Faculty Community monthly forums provide professional and leadership development plus peer support. All NTE faculty are invited to join monthly in Zoom. This time is set aside to mentor/partner with other NTE faculty, to network and share best…
Inclusive Excellence
Inclusive Excellence is at the core of UCF's mission to recruit, cultivate and retain exceptional diverse faculty, students and staff. Faculty Excellence has created resources for inclusive teaching practices and diverse faculty searches to make UCF an equitable and inclusive working and learning environment.