We're committed to supporting + strengthening faculty
Faculty Excellence is committed to supporting and strengthening faculty through recruitment, development, and retention of outstanding scholars and educators.
We promote the growth of academic leaders through professional development opportunities and institutional policies designed to strengthen our collective faculty who advance UCF's mission of discovery, learning, and engagement.
We believe a great university is built by great faculty and we're here to help you at every step.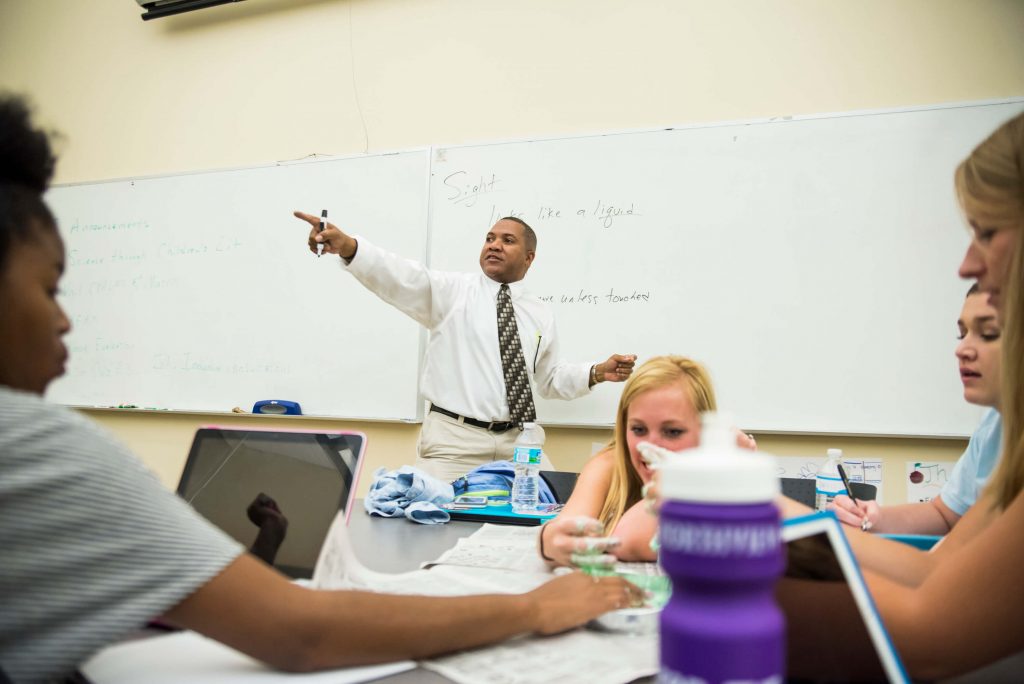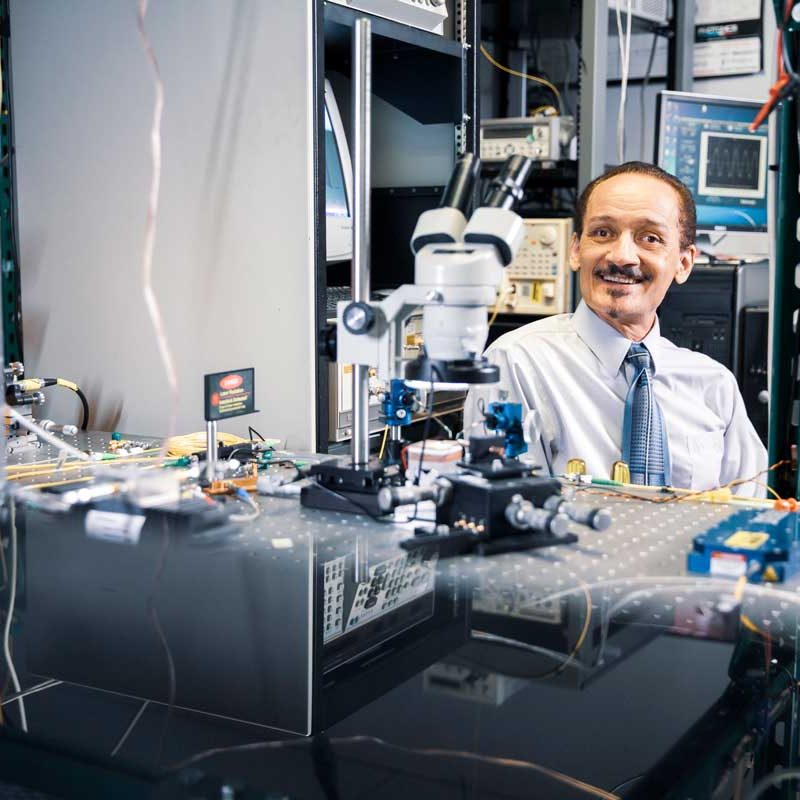 Faculty Spotlight
Peter Delfyett
Professor, College of Optics & Photonics
Peter Delfyett, a UCF Pegasus Professor of optics and photonics, is the 2021 recipient of the prestigious Arthur L. Schawlow Prize in Laser Sciences. One scientist is selected each year by the American Physical Society.
Delfyett studies the application of semiconductor lasers to fiber optic communications — the key component of programs like FaceTime and Zoom. Congratulations, Dr. Delfyett!
Inclusive Excellence
Inclusive Excellence is at the core of UCF's mission to recruit, cultivate and retain exceptional diverse faculty, students and staff. Faculty Excellence has created resources for inclusive teaching practices and diverse faculty searches to make UCF an equitable and inclusive working and learning environment.