We're committed to supporting + strengthening faculty
Faculty Excellence is committed to supporting and strengthening faculty through recruitment, development, and retention of outstanding scholars and educators.
We promote the growth of academic leaders through professional development opportunities and institutional policies designed to strengthen our collective faculty who advance UCF's mission of discovery, learning, and engagement.
We believe a great university is built by great faculty and we're here to help you at every step.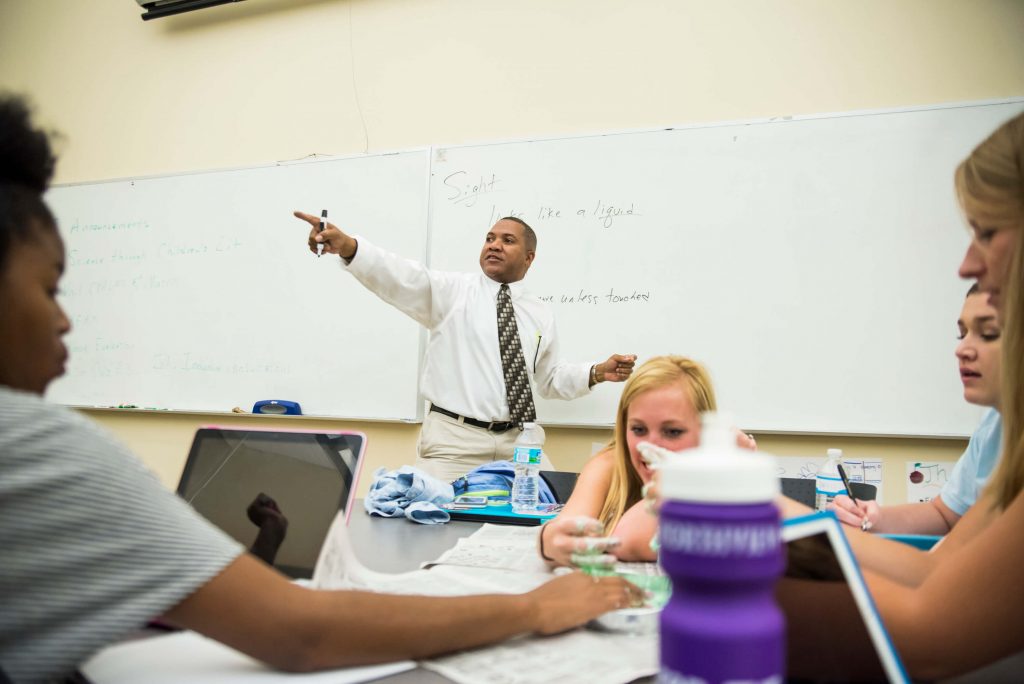 Faculty Spotlight
Luis Martínez-Fernández
Professor, College of Arts & Humanities
UCF History Professor Luis Martínez-Fernández marks his debut as a nationally syndicated columnist this month, only one of a handful of self-identified Latinos who have their syndicated work published in mainstream media outlets. There are about a dozen or so, if you include alternative press.
Creators Syndicate released his first few columns, which coincided with the start of National Hispanic Heritage Month on Sept. 15. The month runs through Oct. 15. Read more.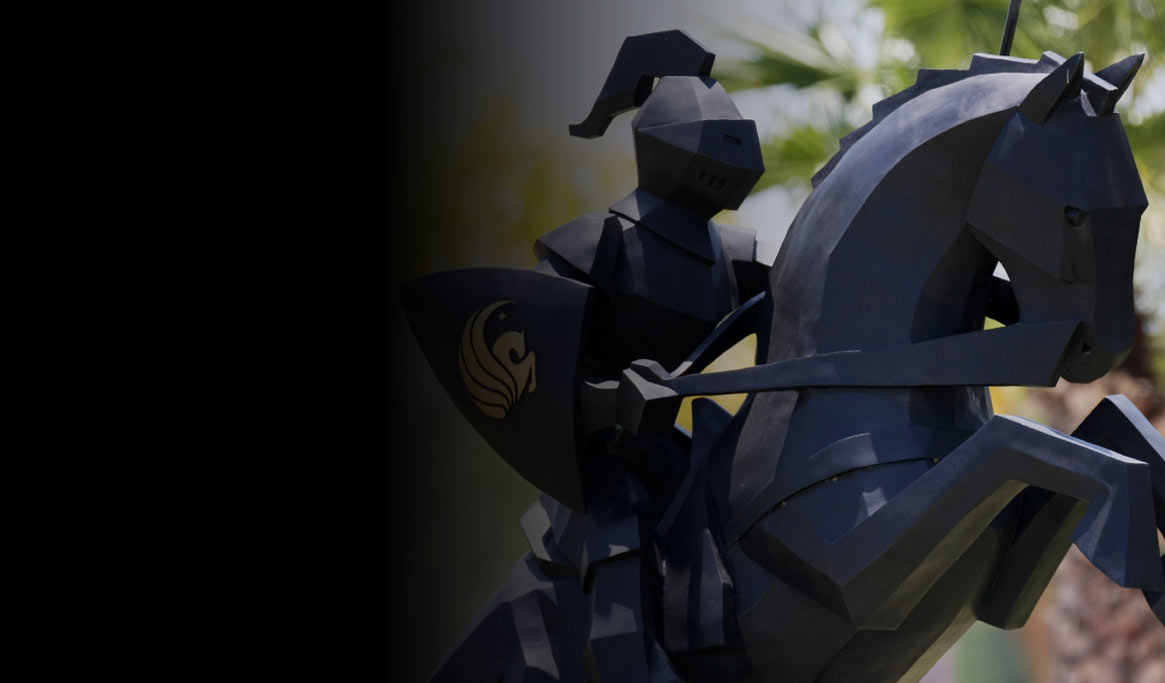 Upcoming Events
Our interdisciplinary non-tenure earning (NTE) community drives our UCF Collective Impact while developing and retaining NTE faculty. Monthly forums provide NTE faculty professional and leadership development and peer support. All NTE faculty have an open invitation to join us monthly.…
Inclusive Excellence
Inclusive Excellence is at the core of UCF's mission to recruit, cultivate and retain exceptional diverse faculty, students and staff. Faculty Excellence has created resources for inclusive teaching practices and diverse faculty searches to make UCF an equitable and inclusive working and learning environment.