We're committed to supporting + strengthening faculty
Faculty Excellence is committed to supporting and strengthening faculty through recruitment, development, and retention of outstanding scholars and educators.
We promote the growth of academic leaders through professional development opportunities and institutional policies designed to strengthen our collective faculty who advance UCF's mission of discovery, learning, and engagement.
We believe a great university is built by great faculty and we're here to help you at every step.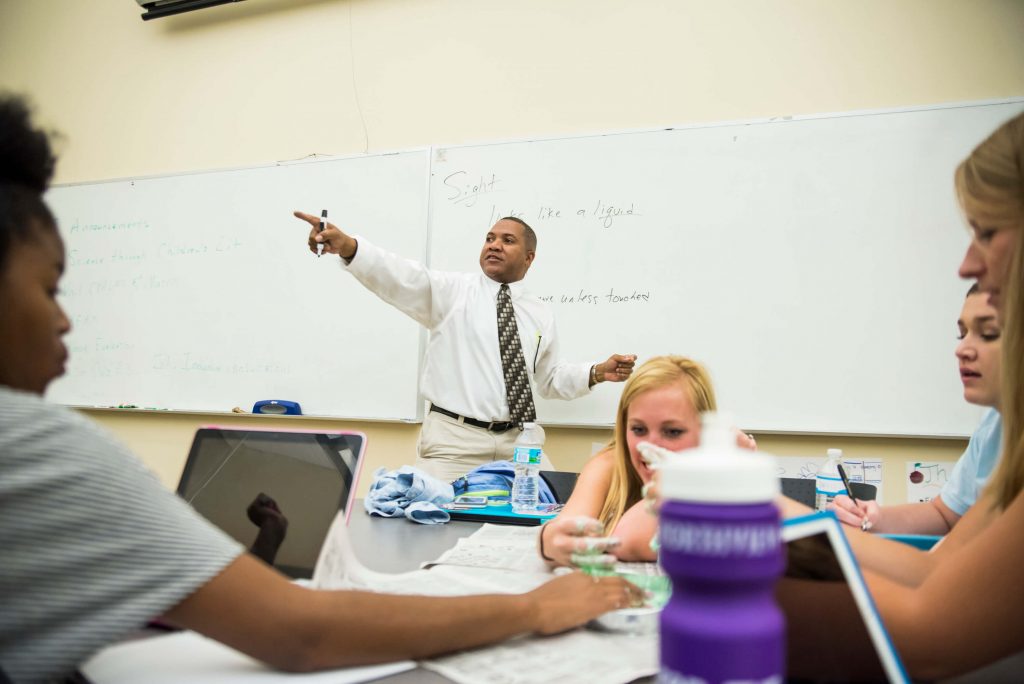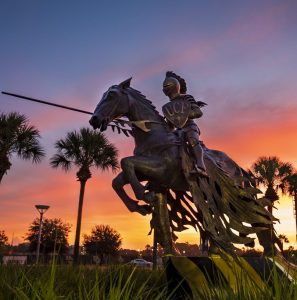 Faculty Spotlight
UCF Researchers Earn Top Rankings
The rankings appear in a new study that used citation metrics to help gauge scientific impact in a broad range of fields. 
The UCF researchers in the top 25 of scientists in their field based on a career of research are: Mohamed Abdel-Aty, Peter A. Hancock and Demetrios N. Christodoulides. The rankings were published recently in the journal PLOS Biology. Congratulations!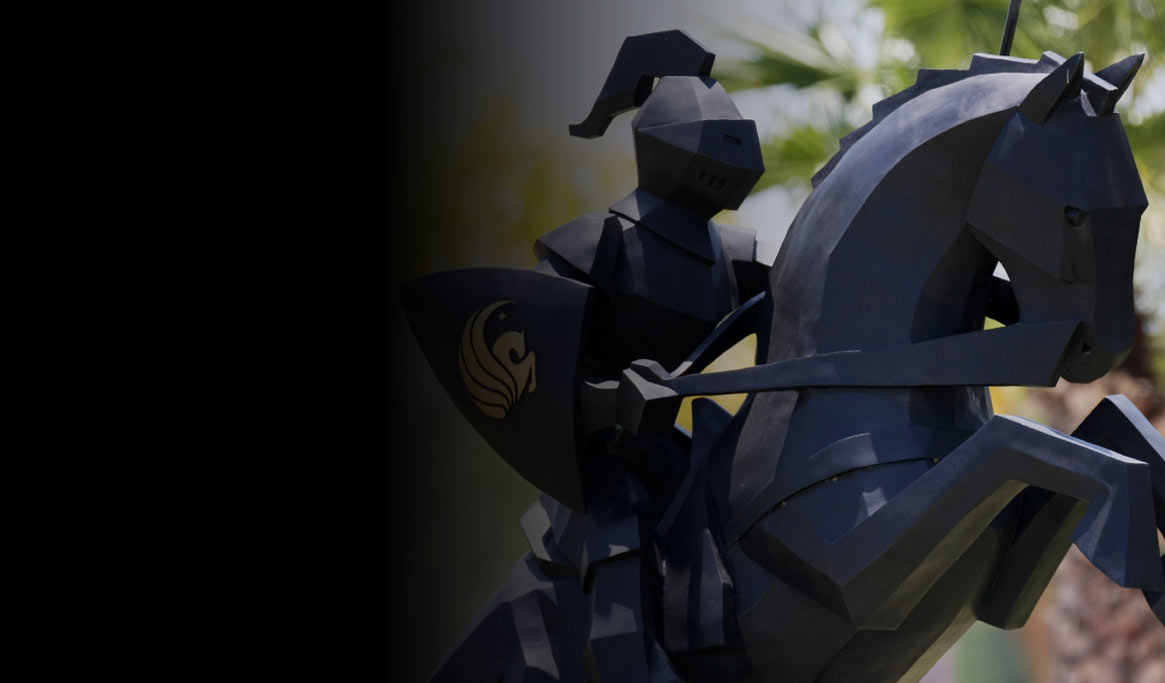 Upcoming Events
Interdisciplinary Non-Tenure Earning (NTE) Faculty Community monthly forums provide professional and leadership development plus peer support. All NTE faculty are invited to join monthly in Zoom. This time is set aside to mentor/partner with other NTE faculty, to network and share best…
Inclusive Excellence
Inclusive Excellence is at the core of UCF's mission to recruit, cultivate and retain exceptional diverse faculty, students and staff. Faculty Excellence has created resources for inclusive teaching practices and diverse faculty searches to make UCF an equitable and inclusive working and learning environment.